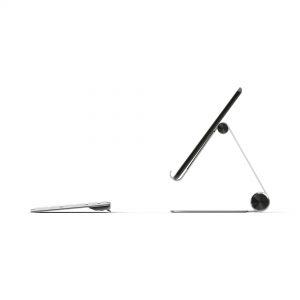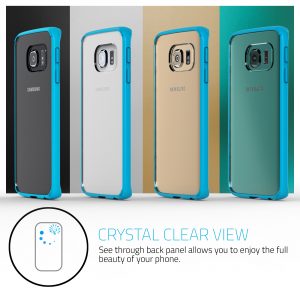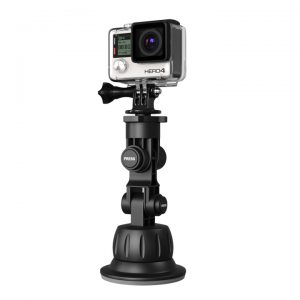 About Us
G3Studios is dedicated to providing you with the best 3d product visualization and animation services. To create aesthetically pleasing visualizations and artistic work takes real proficient and creative skills. Whether it is product visualization and animation for your website, renderings for amazon stores or even graphic design for web and print content, we provide you with the most professional 3d services.
Gianni has a very broad knowledge of various animation , modeling and graphic software packages. He asked for clarifications when needed and gave excellent advice – was thinking ahead for a workflow in which he was just one part and delivered his work on-time. Available on Skype and good communication skills.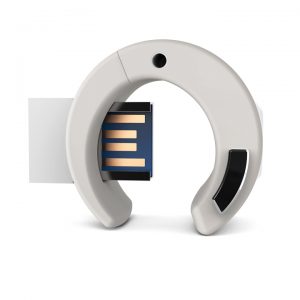 Rickard Eliasson
Cosmonova
Gianni's reputation precedes him. He is incredibly professional and dependable. He stays organized throughout the project, and he proactively helped me optimize my workflow. We're talking days if not a week was shaved off my production time. That's huge. Communication skills are outstanding, and of course, just look at his work: it's high quality. He's an A player.
Quintin Anderson
The Seagull Company
"This is the man you want to go to when you need to create a 3D Mock up of a product. Excellent skills and very fast!"
Gianni is such an amazing artist! He is truly the best person hands down for any type of 3d render/photo realistic image type projects. … He is also extremely professional, thoughtful and friendly which is hard to find! I will only ever have Gianni do my photos and other image projects from now on, he is a true expert!!!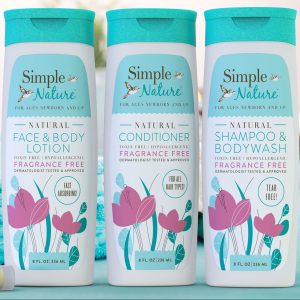 Bianca Pratt
Simple Nature
OUR CG IMAGERY
OUR CG ANIMATIONS