An Intrinsic Love for The Craft
Our Goals
GS3D Studios focuses on serving you with the best 3d services.
Our proficient services of 3d product visualization and animation will transform your product like never before.
We help you market your product more effectively through the integration of quality 3d services.
Our goal is to build a loyal customer base where we value customer's satisfaction as the highest priority.
We focus on fulfilling the desired requirements by working closely with the customers with due diligence.
We not only value your money, but your time, requirements and feedback to evolve our outfit and expand beyond the ordinary.
Don't just take our word for it, you can see it for yourself with the overwhelming testimonials on our website we have been receiving from all our lovable clients!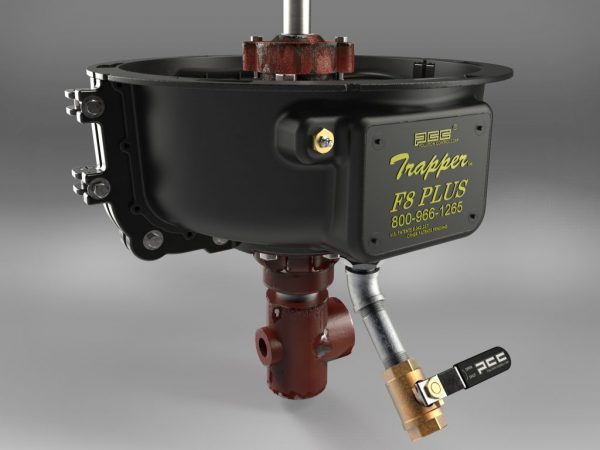 Fine Art CG Imagery
Our Services
With our proficient services, we help you shape and build your ideas into reality.
3d product visualization:
Our 3d product visualization transforms your product to the next level with detailed product modelling and illustration, precision modelling, photorealistic texturing and lighting, movielike animation.
3d animation:
Through 3d animation your creativity is translated into an appealing visual. With the mix of emotions, feel and a story, 3d animation depicts an imagination into a moving picture. This helps artists express their work with the use of advanced technology.
Our expertise in this area sets us apart from the competition where the projects created by GS3D Studios are unique in their own kind with the highly acclaimed visuals, sound and impressive designs produced by our experts.